Water & Wastewater Solutions
GATEWAYS | IN-CHASSIS | WIRELESS | REMOTE ACCESS
Legacy Control System Updates
Remote Access
Reduce your travel support budget and related maintenance costs by deploying remote access solutions
Wireless remote cellular access can even allow your PLC to send and receive SMS messages based on process events
The cloud-native platform ProSoft Connect™ allows you to monitor and troubleshoot your remote equipment from anywhere you have an Internet connection
Wireless Solutions
Wireless I/O: Get data automatically from remote locations such as tanks or lift stations, without having to deal with permits, trenching, running conduit, or pulling wires.
Radiating cable: Can be used in applications involving rotating equipment as a slip-ring replacement to ensure clear communications.
Secure wireless solutions can be used to gather information from multiple points and integrate the data directly into your PAC
Frequency Hopping Ethernet radios are ideal for long-distance applications like pump station monitoring
Wireless solutions supporting video surveillance are also available for applications where security is a high priority
More about Wireless Solutions
Energy Efficiency
With so many motors utilized across your operation, you need to ensure energy is being used efficiently so you can meet financial and sustainability objectives
Use an in-chassis or gateway solution to collect data from your equipment and send it directly to your controller. There, you can analyze usage and control it to achieve cost and energy savings
Intelligent Motor Control Centers
Your IMCC controls a variety of motors across your operation, including pumping stations for water applications, lift stations for wastewater operations, blowing motors, flow meters, reservoirs, and storage tanks
With your equipment likely utilizing a variety of protocols, ProSoft's solutions can fit right into your existing infrastructure to help facilitate communications
Solutions For:
Modbus | Modbus TCP/IP | EtherNet/IP | DNP3 | DNP over Ethernet | PROFINET | PROFIBUS | DF1
---
Success Stories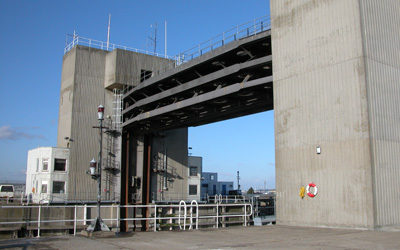 Failure Is Not An Option
ProSoft Technology's PROFIBUS Modules and Industrial Radios allow critical data to be transmitted from ControlLogix PACs at Flood Defense System.
Read Story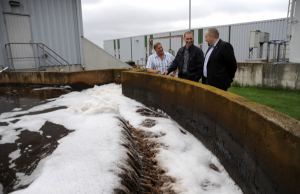 Automation System Renews Wastewater Treatment Plant in Finland
We tend to think about it only when disturbances occur, but wastewater treatment is a basic public service that affects all of us: it is vital to keep our living environment hygienic and healthy and our watercourses clean.
Read Story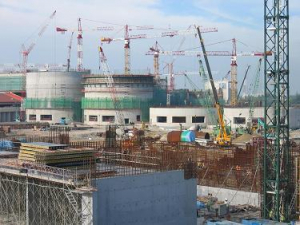 Changi Water Reclamation Plant Fit for the Next Century
With a pumping station that is 25 stories tall, the Changi Water Reclamation Plant, located on the diamond-shaped island of Singapore, is the cornerstone of the Singapore Deep Water Sewage System.
Read Story
---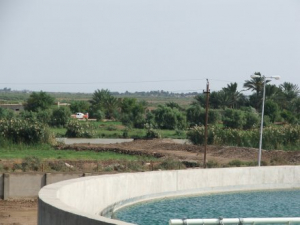 Water Flows in Iraq
In Badaah, Iraq, David Watts is putting the finishing touches on his work in the Nasiriyah Water Treatment Plant which has been his home away from home for the last eight weeks.
Read Story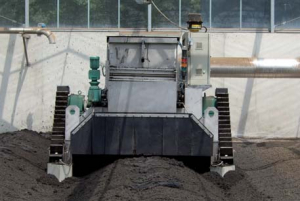 Veolia Water Solutions & Technology gains improved communications
Veolia Water Solutions & Technology is the world leader in engineering, building, and managing water treatment plants.
Read Story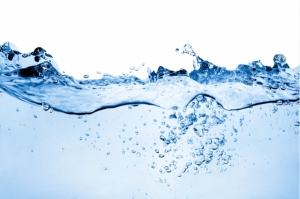 Gateway helps monitor Italian water treatment plants
Four water treatment plants sit in the Milan area, part of northern Italy. Novus s.r.l., a company that specializes in water treatment technology and a service center for a Canadian UV system manufacturer, needed to oversee the control of the plants' water treatment sensors
Read Story
---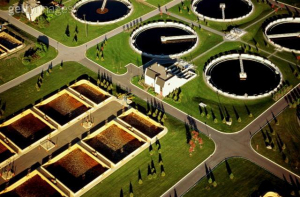 California Water District Upgrades Control System
Californians have always been faced with the problem of how best to conserve, control and move water.
Read Story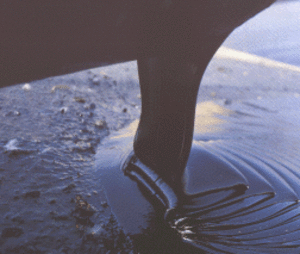 Migration solution helps Oregon water utility update its plant
A water utility in Oregon needed to update the control equipment in its filter plant. Some of the equipment was 25 years old and could only start a pump and give a run confirmation.
Read Story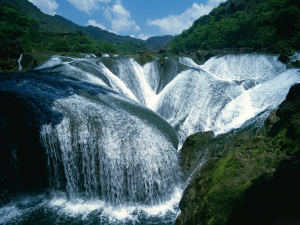 Ensuring Reliable Water Connections in China
Each day, a Chinese river's raw water is collected, filtered and purified, and then sold to the country's tap water companies. A while back, one of those tap water companies began construction of a water factory...
Read Story